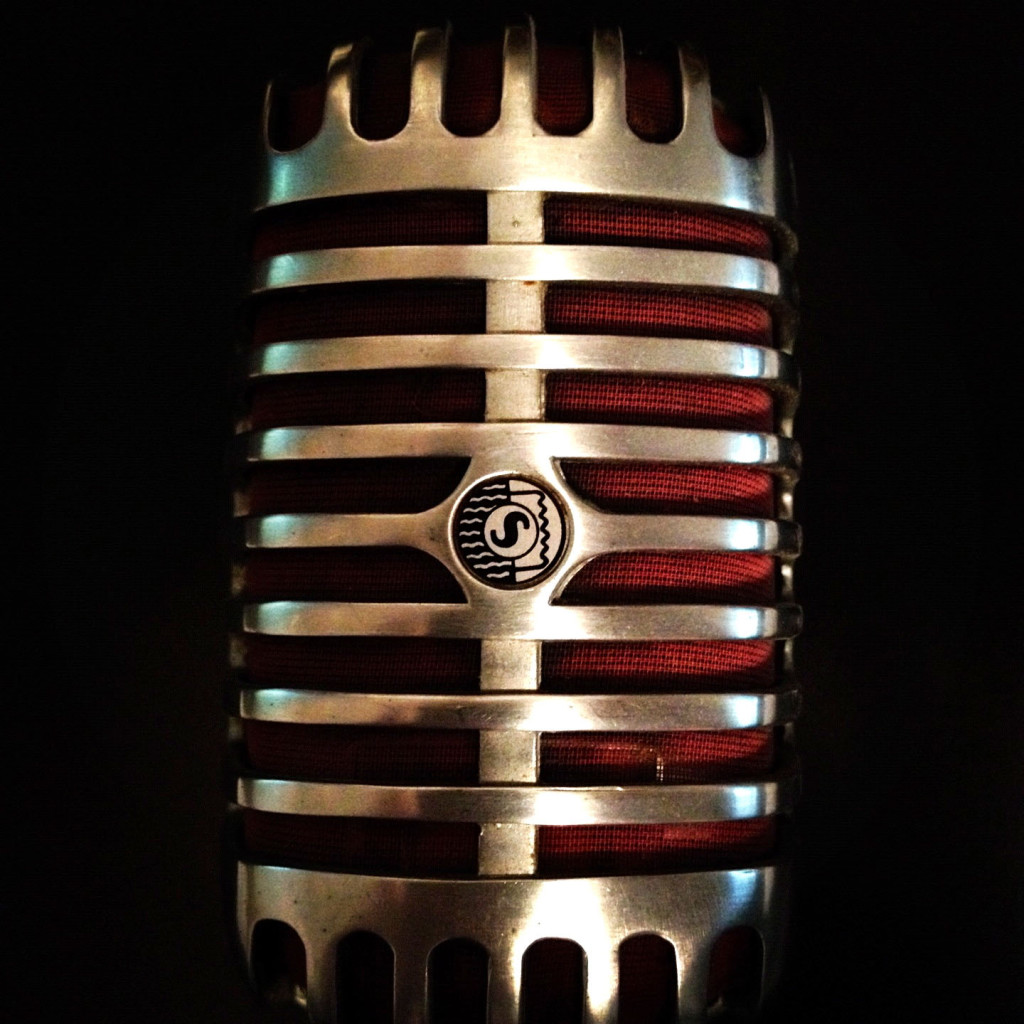 'The Professional's Guide to Audio Podcast Production' by Jim Metzendorf began as an enormously successful project on Kickstarter in 2012, and is now available for purchase by the general public.
About 'The Guide'
The core product is a DRM-free PDF that covers everything you need to know (and more) about producing a podcast with professional results. 'The Professional's Guide to Audio Podcast Production' contains equipment recommendations, recording and editing tips/tricks, workflow strategies, and more.
Audio Processing Presets
In addition to the DRM-free PDF, processing presets are available to help make your shows sound better right away with customizable EQ and dynamics plug-in settings. The presets are designed for use with Logic, Pro Tools, and are easily adaptable to any DAW that offers EQ, Compressor, Limiter, and Noise Gate signal processing.
Installation instructions are provided along with a tutorial video that shows how to use the plug-ins within Logic.
More Information
The guide is platform agnostic — it doesn't matter what Digital Audio Workstation (DAW) software you use. The information it contains is applicable to Mac, PC and Linux computers.
Jim Metzendorf is one of the most prolific podcast editor/producers in the business and has experience on both sides of the mic. He's also a proficient video editor.
His clients have included shows and networks such as Relay FM, iMore show, Android Central, Mobile Nations, All Turtles (co-founded by Phil Libin of Evernote), Vector, 5by5.tv, Macworld Podcast, Grizzly Productions, Clayton Morris, Sword and Laser, The Incomparable, and Joy the Baker.
Jim has edited so many shows that he has literally lost count, but he knows it is well above 3,000 episodes. Additionally, he has taught audio production at the college level and given presentations at schools around the United States and Canada.
'The Professional's Guide to Audio Podcast Production' is the culmination of his experience in the industry. Every tip and trick he has developed over the years is collected and outlined in an easy to understand manner, complete with screenshots to illustrate various techniques. If you've wondered why some of your favorite shows sound so good, the wait is over! All the secrets to making awesome sounding podcasts are revealed!
VERSION 2 OF THE GUIDE IS COMING SOON – IT WILL BE PROVIDED FREE OF CHARGE TO ALL NEW AND PREVIOUS PURCHASERS!